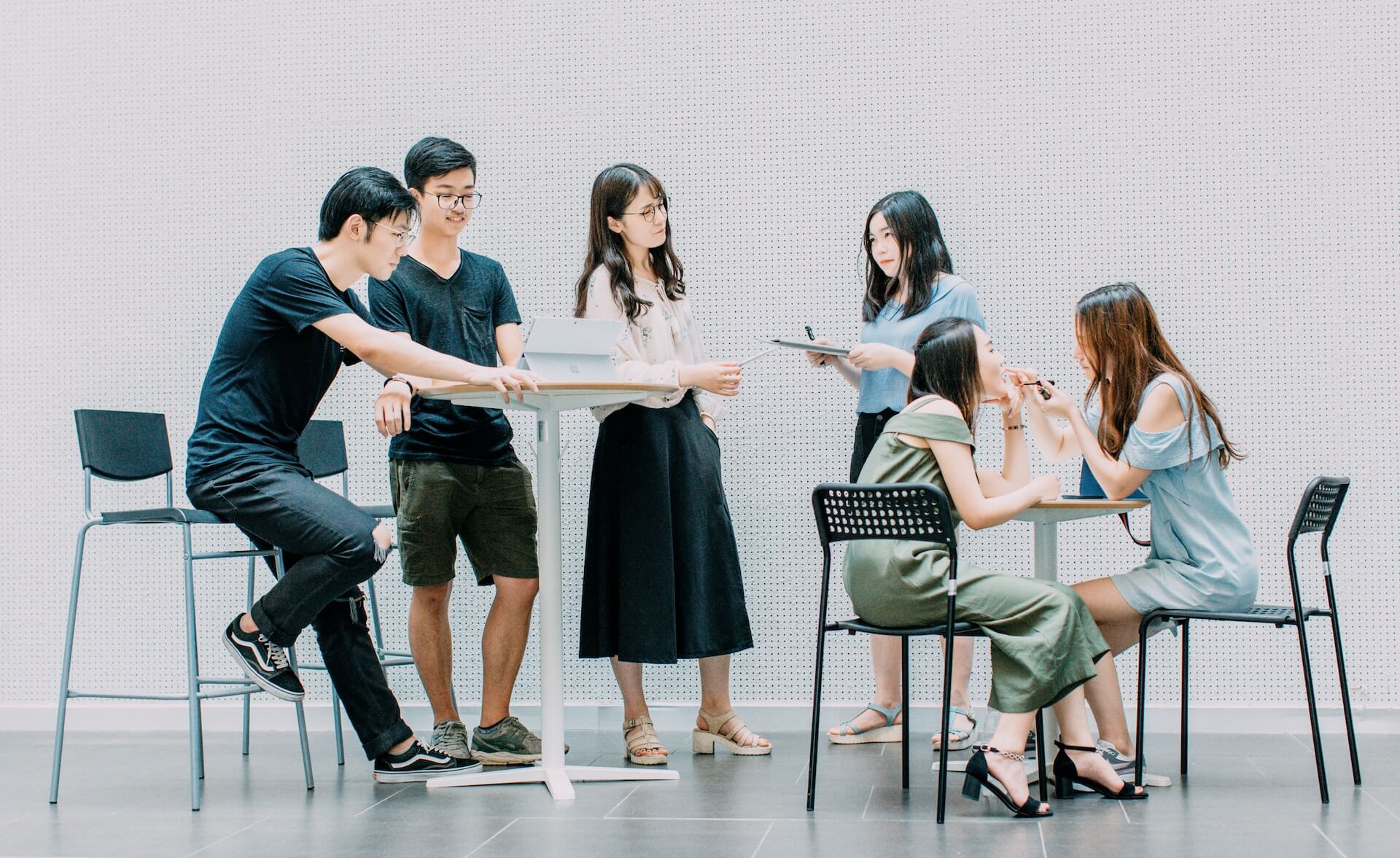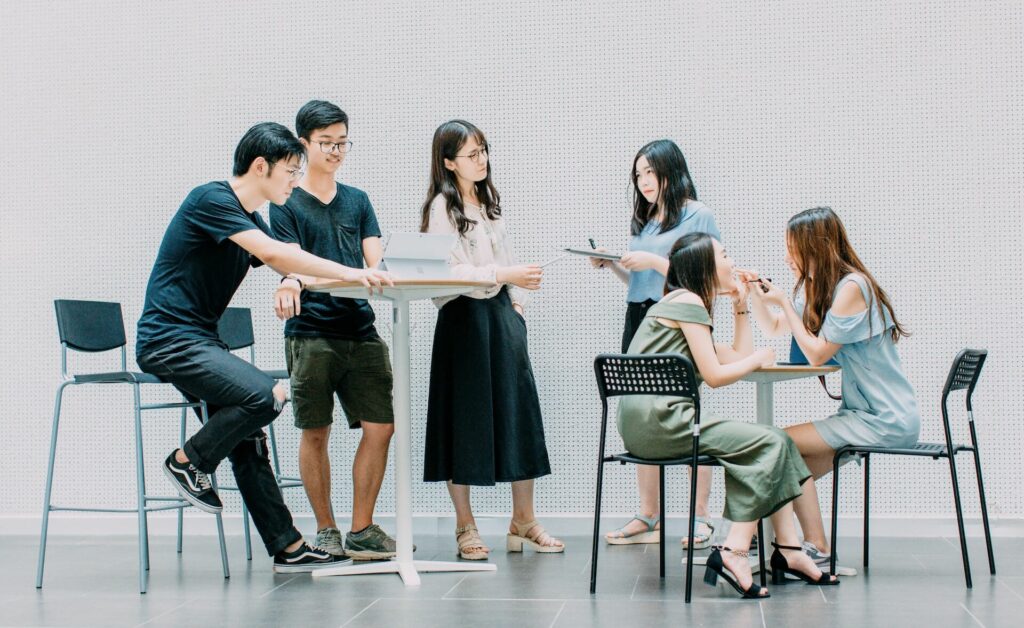 In the professional world, an effective team is more than the sum of its parts. However, many teams find themselves hampered by dysfunctions that prevent them from reaching their full potential.
In his book, "The 5 dysfunctions of a team", Patrick Lencioni talks about the common obstacles that many teams encounter. He has consolidated a fascinating and insightful model of them and offers some ways to overcome them.
I invite you here to explore them together!
Historical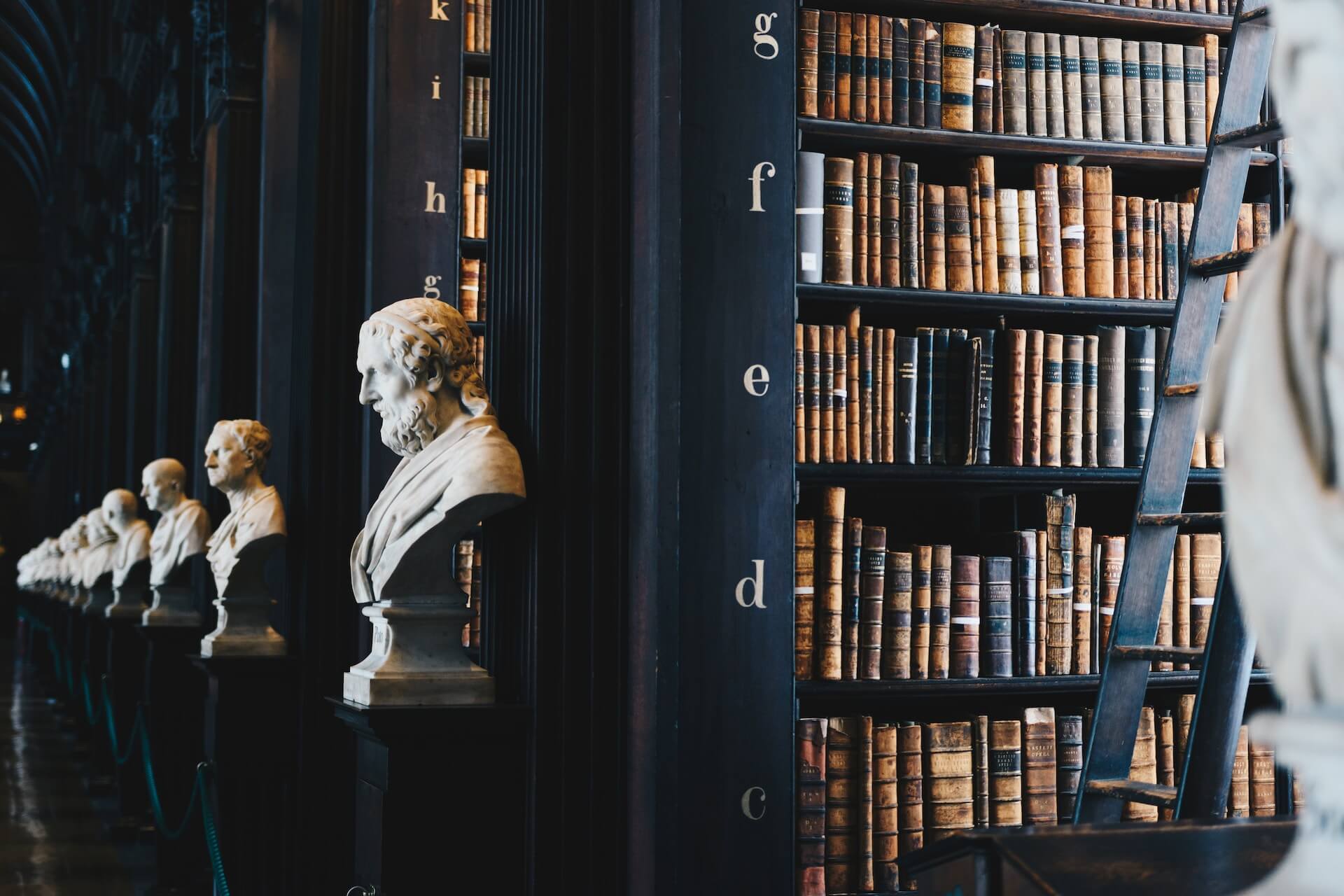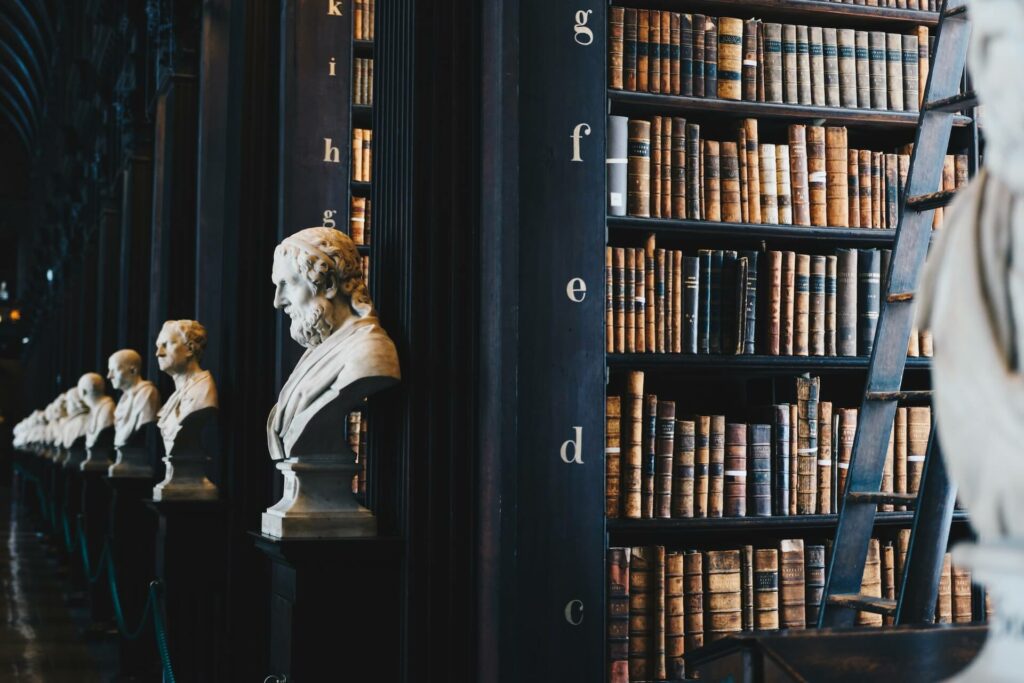 The idea that teams can malfunction is not new. However, Patrick Lencioni consolidated and simplified these dysfunctions in an accessible and easily understandable model. To better understand his model, let's first explore the historical development of thinking around team dynamics.
| | Titled | Period | Description |
| --- | --- | --- | --- |
| 1 | 1st observations on group dynamics | 1940 – 1950 | In this period, group dynamics became a serious subject of study. Researchers like Kurt Lewin study how groups form, make decisions and resolve conflicts. |
| 2 | Tuckman model | 1960 | bruce Tuckman introduces its famous model of the stages of development of teams. " Forming, Storming, Standards, And performing thus lays the foundations for a deeper understanding of team challenges. |
| 3 | The Evolution of Corporate Culture | 1980 – 1990 | With increasing globalization, businesses have begun to recognize the importance of cross-functional and cross-cultural collaboration. This period saw an increase in the literature on team leadership, emotional intelligence, and conflict management. |
| 4 | Introduction of the Lencioni Model | 2000 | Lencioni introduces his model of the five dysfunctions. Its particularity is that it identifies the obstacles that prevent a team from being effective, regardless of maturity. |
| 5 | The current era | Today | With the rise of remote work, team collaboration has become more complex than ever. However, the foundations laid by these thinkers remain relevant and offer valuable tools for navigating this changing landscape. |
Thus, Lencioni's model is part of a long tradition of research and reflection on team dynamics. However, its simplicity and its focus on concrete obstacles make it a particularly valuable tool for today's leaders.
The 5 dysfunctions of a team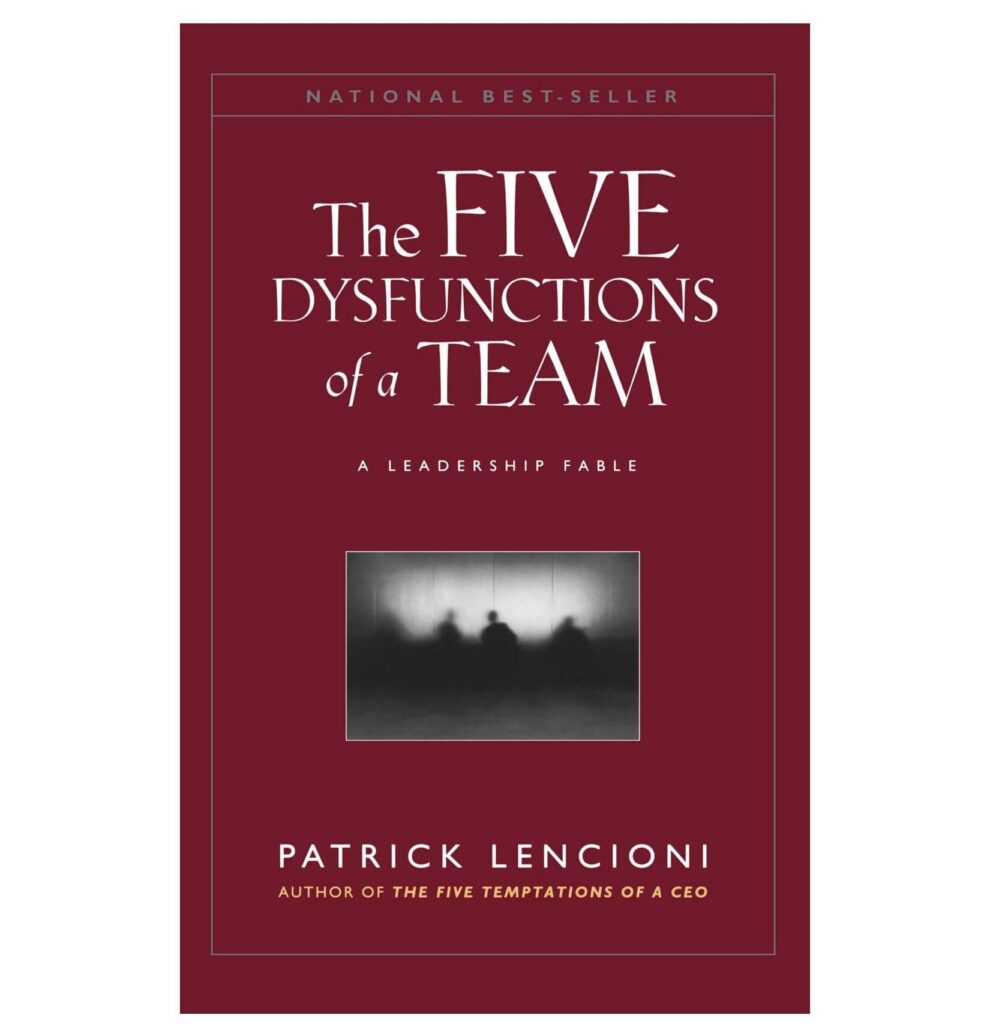 Lencioni developed his model based on his observations and experience with many management teams. Over the years, he has identified recurring patterns of behavior that hampered team performance.
By analyzing them, he consolidated these observations into five major dysfunctions. He then presents them in a way hierarchical, where each malfunction builds on the previous one.
The model is the result of its concrete experiences, rather than traditional academic research.
1. Lack of trust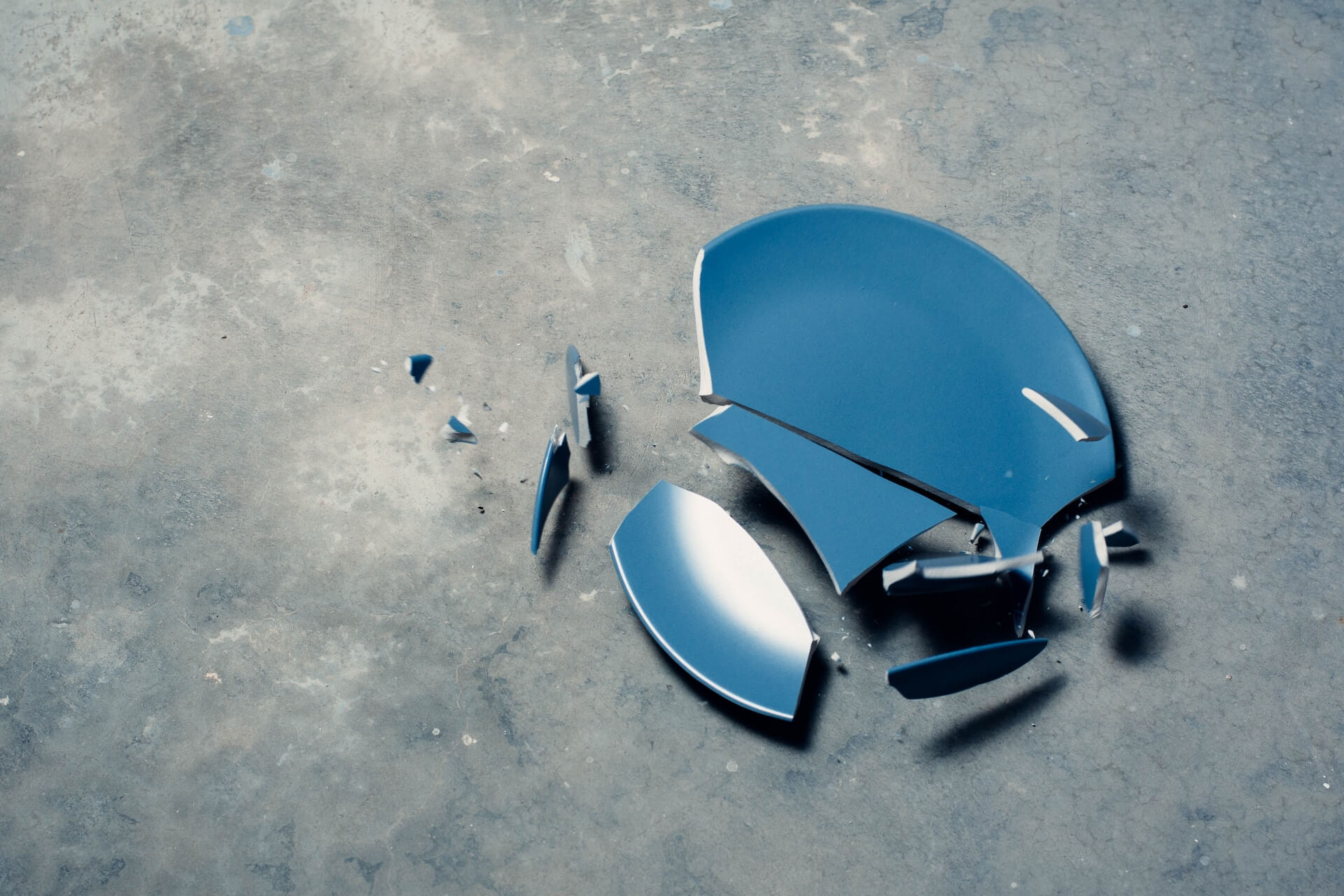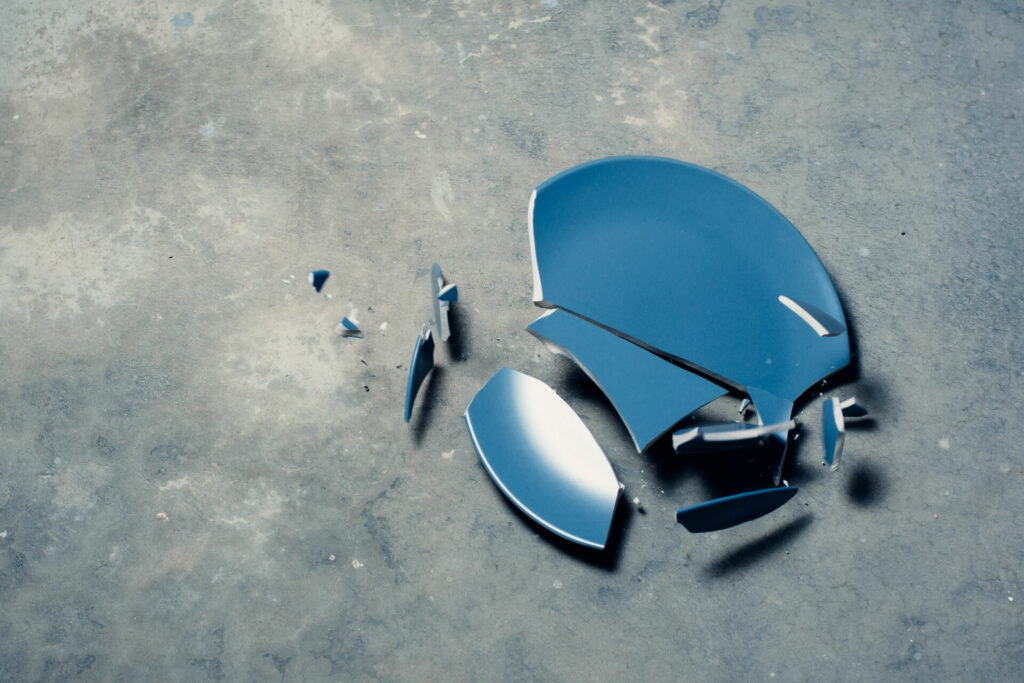 It is considered the basis on which all other dysfunctions rest. Indeed, without trust, it is difficult or even impossible to build a cohesive and efficient team.
When there is a lack of trust within a team, members are reluctant to show themselves vulnerable in front of their colleagues. This vulnerability is not just about job skills. It also encompasses fears, mistakes, weaknesses, help needs and concerns.
If team members fear being judged, ridiculed, or taken advantage of by showing their true selves, then trust is likely lacking.
Origins
Consequences
– Past traumas : Mistrust stemming from various previous experiences.

– Persistent misunderstandings : Outcomes of unresolved misunderstandings between members.

– Superficial relationships : Lack of opportunities to build strong and authentic relationships among members.
– Protection and Concealment : Teams without confidence hide their mistakes and are reluctant to ask for help or give constructive feedback.

– Collaboration hampered : Collaboration is limited because members fear taking interpersonal risks.

– Defense and justifications : Teams without trust waste time and energy defending their actions and intentions.
Lencioni's solution
Encourage vulnerability.
He suggests that teams spend time together, share personal experiences, admit mistakes and ask for help.
2. Fear of conflict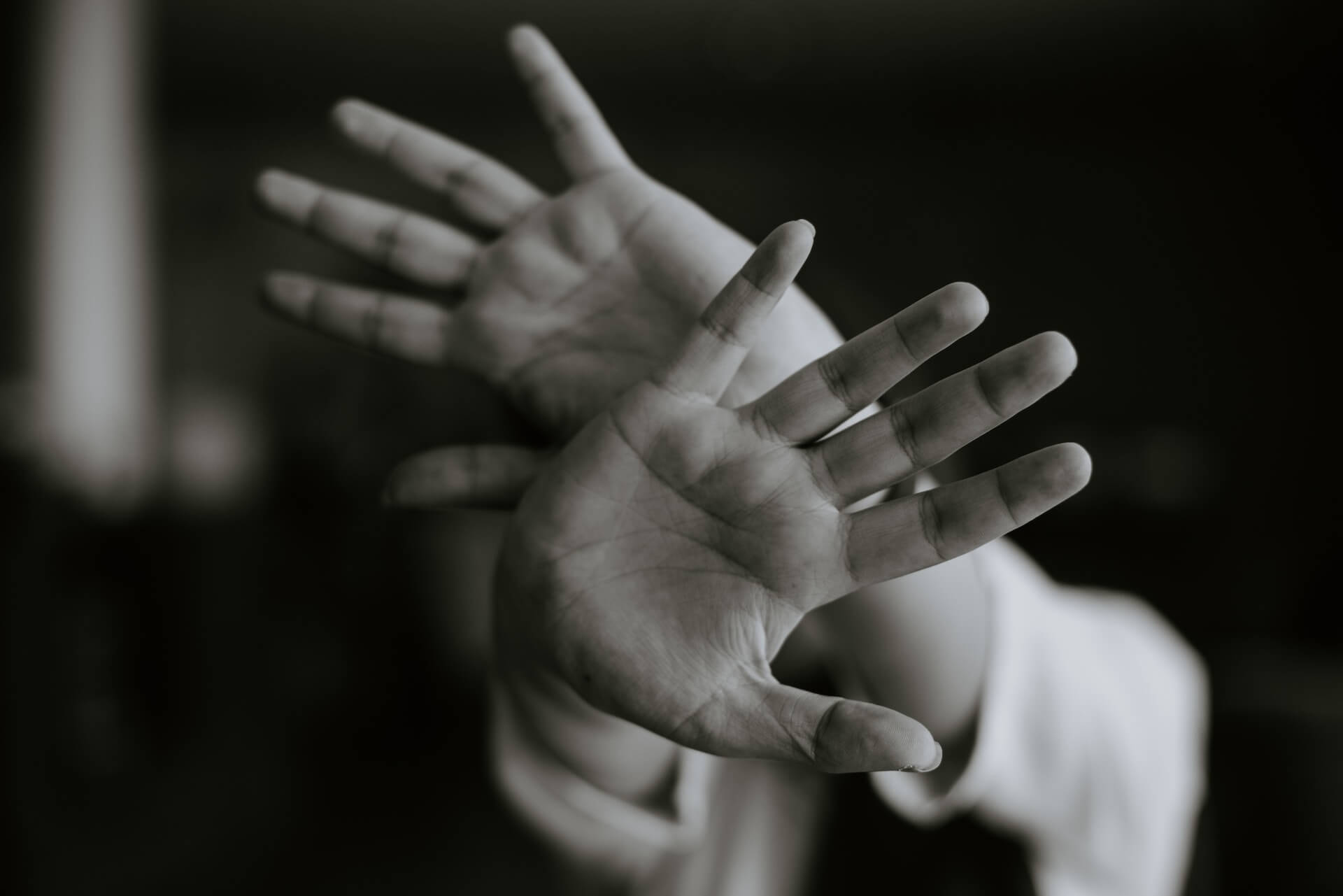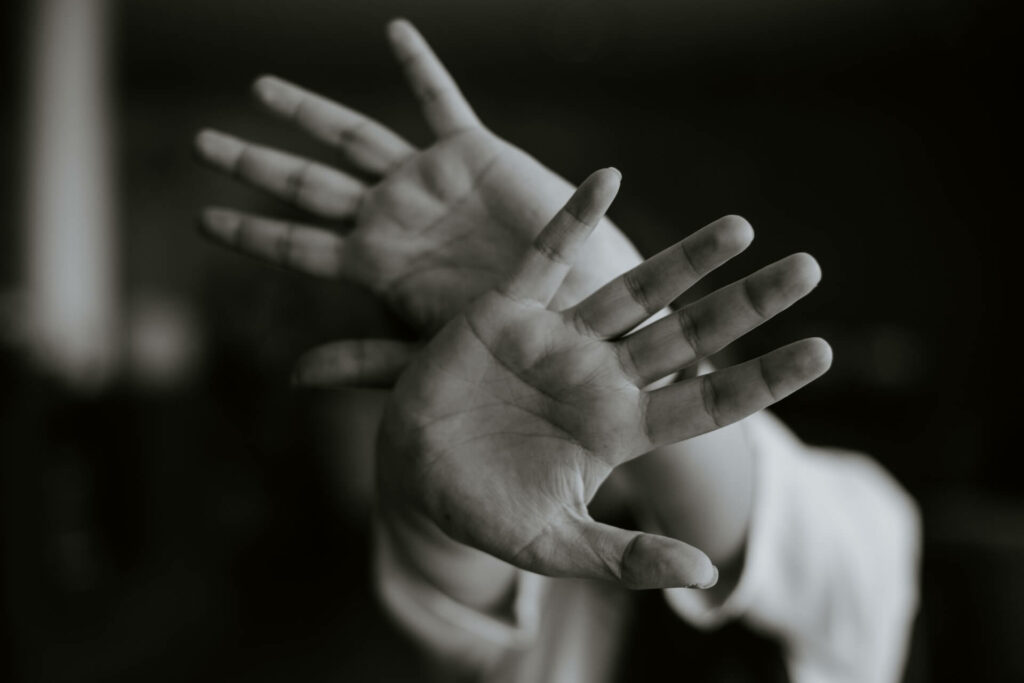 This dysfunction stems directly from the first dysfunction, the "Lack of trust". When teams lack a solid foundation of mutual trust, they often avoid disagreements and conflicts, even though the latter are necessary and productive.
Origins
Consequences
– Organizational culture: In some cultures or organizations, conflict is perceived as negative or inappropriate, leading employees to avoid it.

– Past experiences: Individuals who have had bad experiences with conflict in the past may be reluctant to engage in disagreements.

– Avoid discomfort: Confrontations can be uncomfortable, and some people prefer to avoid this discomfort even if it means avoiding a necessary discussion.
– Avoidance of disagreements: Teams fearful of conflict often avoid difficult or contentious discussions. They can be satisfied with superficial conversations and avoid topics that could lead to disagreements.

– Lack of transparency : Team members can hold back their opinions or concerns, especially if they disagree with the group or with influential people within the team.

– Non-optimal decisions: Without an open discussion of ideas and strategies, teams risk make decisions that are not the best possible.

– Latent resentment: When concerns and disagreements are not expressed openly, they can build up and lead to a latent resentment. This can later erupt into larger conflicts or cause ongoing tension within the team.

– Passive conflicts: Instead of addressing disagreements directly, teams can engage in passive-aggressive behaviors, gossip or silos.
Thus, the goal is not to eliminate conflict, but to learn how to manage it constructively.
Lencioni's solution
Teams need to understand that conflict is productive.
It fosters a culture where disagreements are accepted and discussions are solution-oriented, without becoming personal.
3. Lack of commitment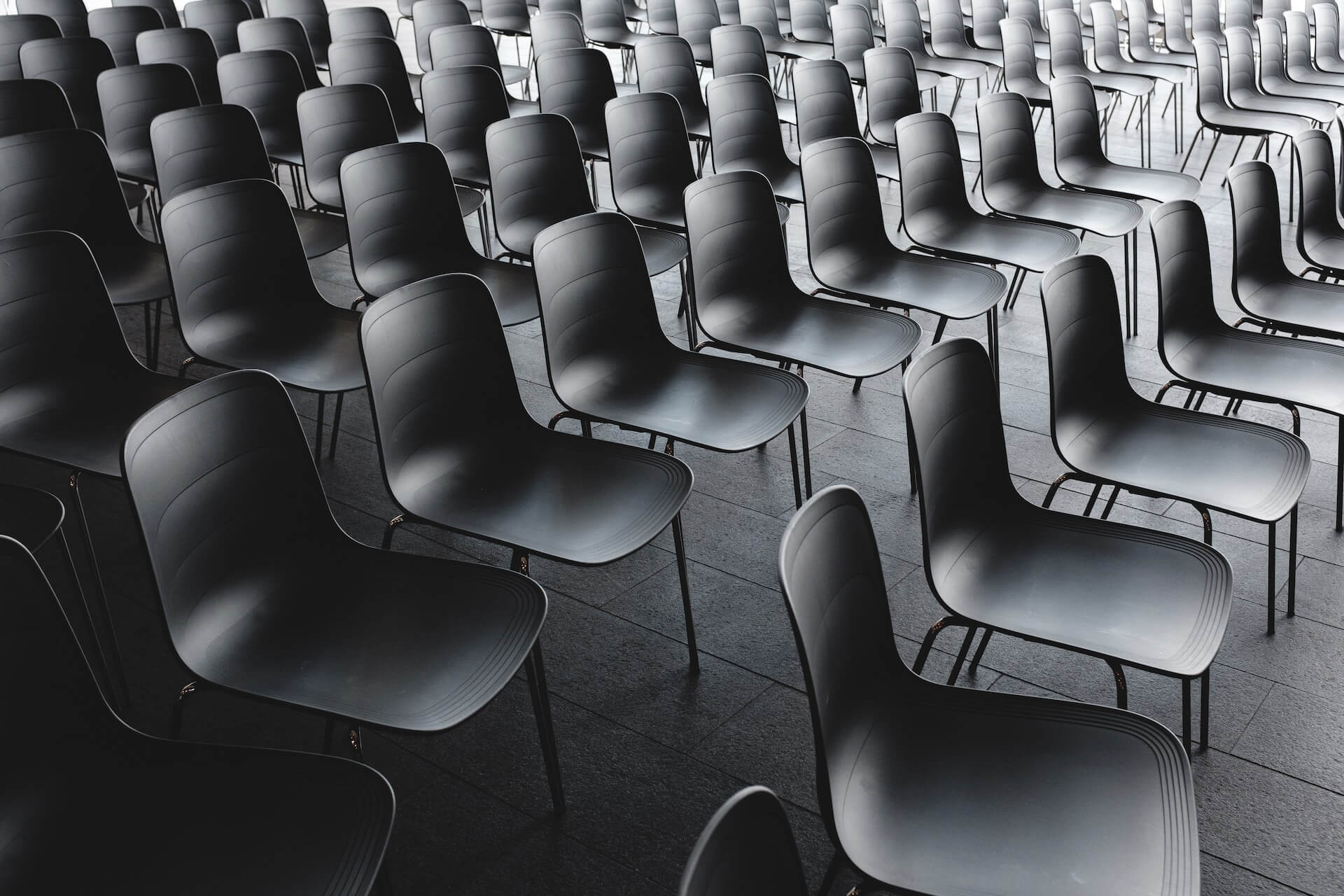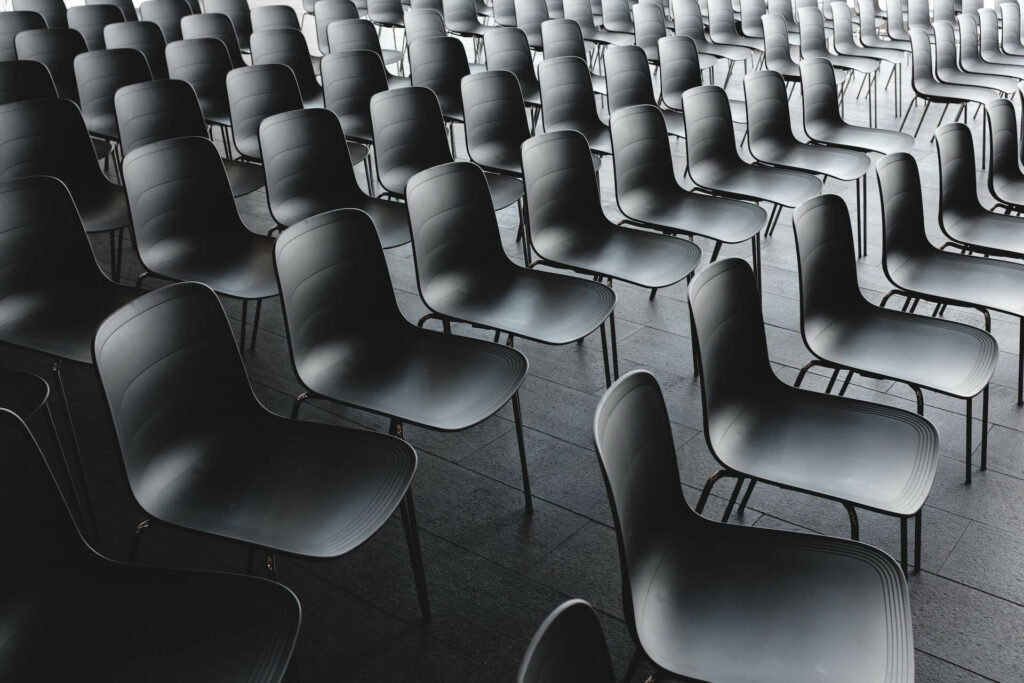 This dysfunction follows naturally from "Fear of Conflict" because without healthy and open conflict, teams struggle to engage fully behind decisions.
Origins
Consequences
– Lack of clarity: If goals, expectations or responsibilities are not clearly defined, team members may find it difficult to commit.

– Fear of failure: Some team members may be reluctant to commit for fear of failure or criticism.

– Lack of contribution: If team members feel they cannot contribute or influence decisions, they may withdraw and not fully engage.

– Unresolved conflicts: As mentioned earlier, if teams don't deal with conflict in a healthy way, it can lead to a lack of engagement.
– Ambiguity and Indecision: In teams suffering from a lack of commitment, decisions are often unclear or not made at all. There may be ambiguity around direction or responsibilities.

– Apathy: Team members may seem indifferent or disinterested in the work of the team. They may not actively participate in team discussions or activities.

– No purchase: Even if a decision is made, not everyone on the team can "buy" it or fully support it. This is especially true if members feel as if they haven't had a chance to voice their opinions or concerns.

– Evasion of responsibilities: Without strong commitment, team members may avoid taking responsibility for their actions or results.

– Discuss decisions: Teams that lack commitment can find themselves constantly re-discussing the same topics because they don't come to a conclusion or consensus.
Lencioni's solution
Lencioni suggests creating a culture where decisions are made based on discussion and clarity.
If a unanimous decision is not possible, the team must at least agree to support the decision made.
4. Avoidance of Liability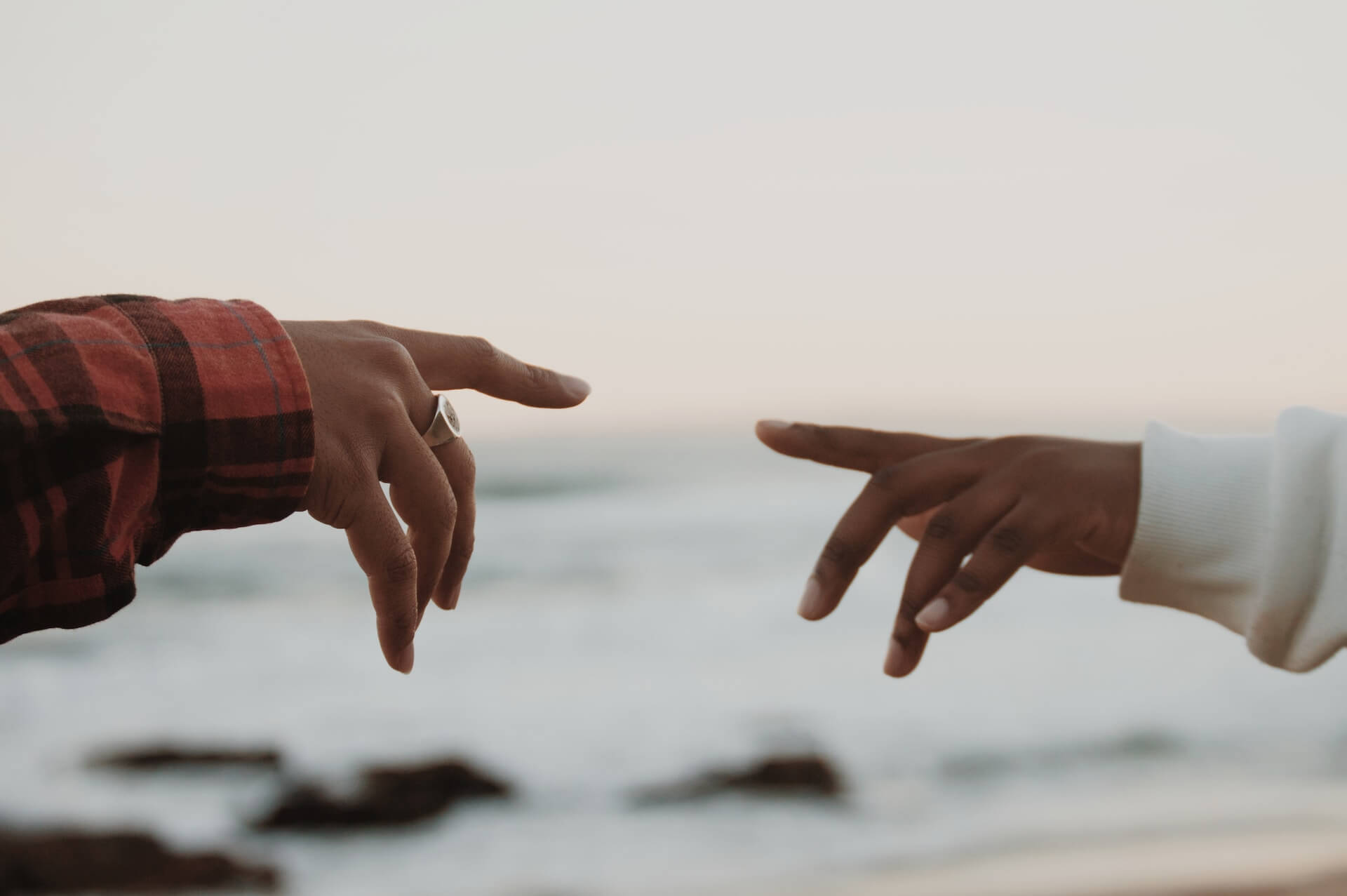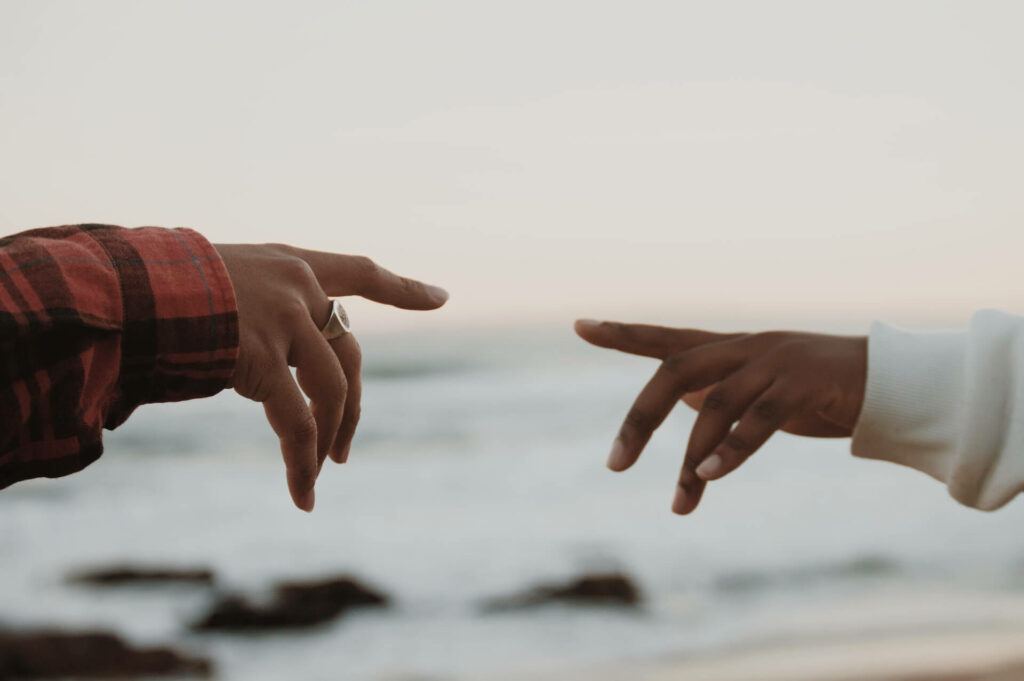 When team members aren't fully engaged or aligned with goals, it's common for them to shy away from taking responsibility, especially when challenges arise. This dysfunction therefore often emerges as a consequence of the precedents, in particular the "Lack of commitment".
Origins
Consequences
– Lack of clarity: If responsibilities and expectations are not clearly defined, members may find it difficult to understand what is expected of them.

– Fear of conflict: Holding someone accountable can be uncomfortable and can lead to disagreements. If the team fears conflict, it can avoid these necessary confrontations.

– Organizational culture: In some organizations or teams, there may be a culture of non-accountability, where mistakes are swept under the rug or seen as inevitable.

– Team dynamics: Interpersonal dynamics, such as favoritism or alliances, can also prevent members from holding each other accountable.
– Limited accountability: Team members may be reluctant to hold each other accountable for their actions, performance, or behaviors. This leads to a culture where standards of excellence can slip.

– Tolerance to low standards: Teams may begin to tolerate poor results or sub-par performance without directly addressing the issue.

– Unresolved conflicts: Issues or concerns are not addressed directly, but instead may be discussed outside of the group, leading to gossip or silos.

– Evasion of individual responsibilities: Members may blame others, external circumstances, or completely avoid admitting their mistakes or shortcomings.

– Poor results: Failure to hold members accountable often leads to results falling short of expectations because there is no pressure to improve or rectify mistakes.
Lencioni's solution
Team members should call each other to responsibility,
establishing clear standards and constantly remembering the team goals.
5. Inattention to Results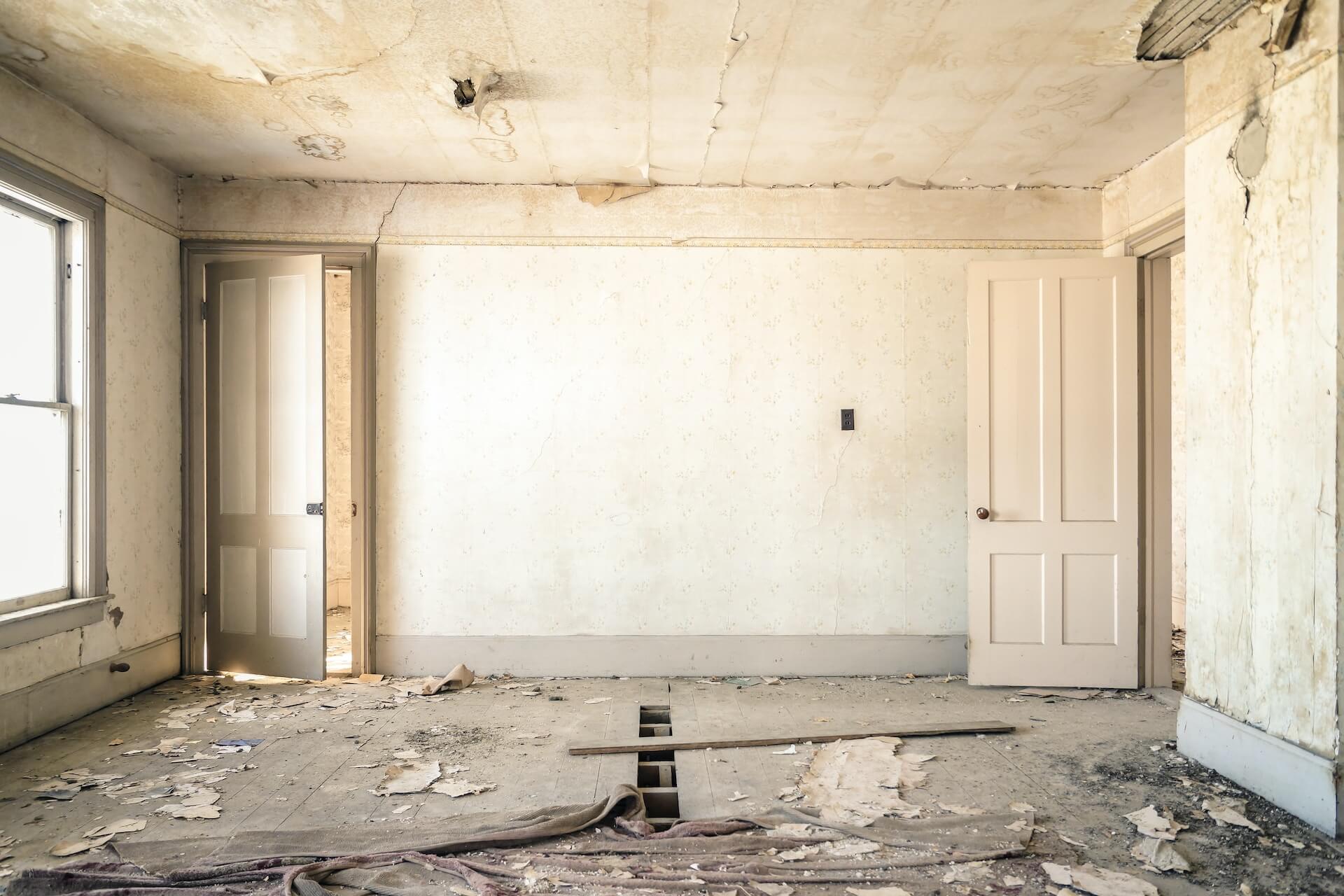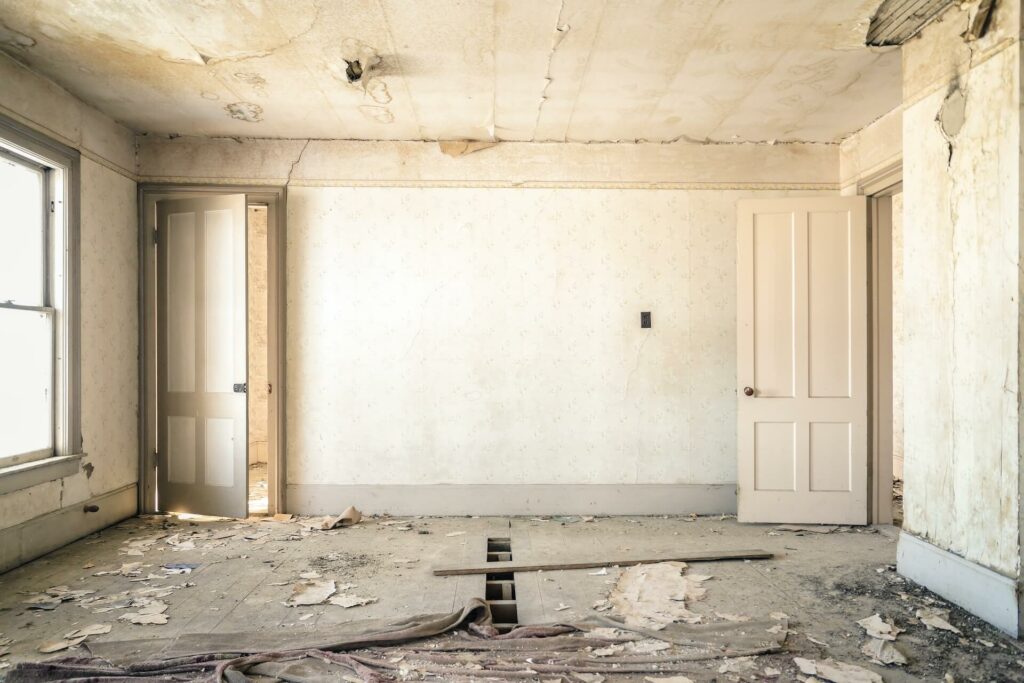 The dysfunction "Inattention to results" is the fifth and last of the dysfunctions of a team presented by Patrick Lencioni. This is often the most visible symptom of the underlying dysfunctions. When a team doesn't focus on results, it can go astray and fail to accomplish its primary goals.
Origins
Consequences
– Lack of clear vision: If the team doesn't have a clear understanding of its goals or mission, it can disperse and focus on secondary tasks.

– Misaligned rewards: If reward systems encourage individual success rather than collective success, it can lead to inattention to team results.

– Previous malfunctions: As mentioned, the other dysfunctions (lack of trust, fear of conflict, lack of commitment and avoidance of responsibility) can all contribute to inattentiveness to results.

– Insufficient communication: If the team doesn't communicate regularly about progress, challenges, and results, it can lose sight of its main purpose.
– Individual priorities: Team members may prioritize their personal achievements, status, or ego over the collective success of the team.

– Lack of concentration : The team may scatter in various directions without a clear objective, losing sight of the main goal.

– Complacency: Teams may be content with the status quo and not strive for excellence or achieving their goals.

– Non-recognition of failures: Rather than admitting and analyzing errors or failures, the team may ignore or minimize them.

– Low motivation: Without a clear goal and focus on results, team motivation can wane, which can hamper performance.
Lencioni's solution
Emphasis should be placed on the team goals rather than egos.
Lencioni recommends celebrating collective successes and focusing on clear, measurable goals.
Points of attention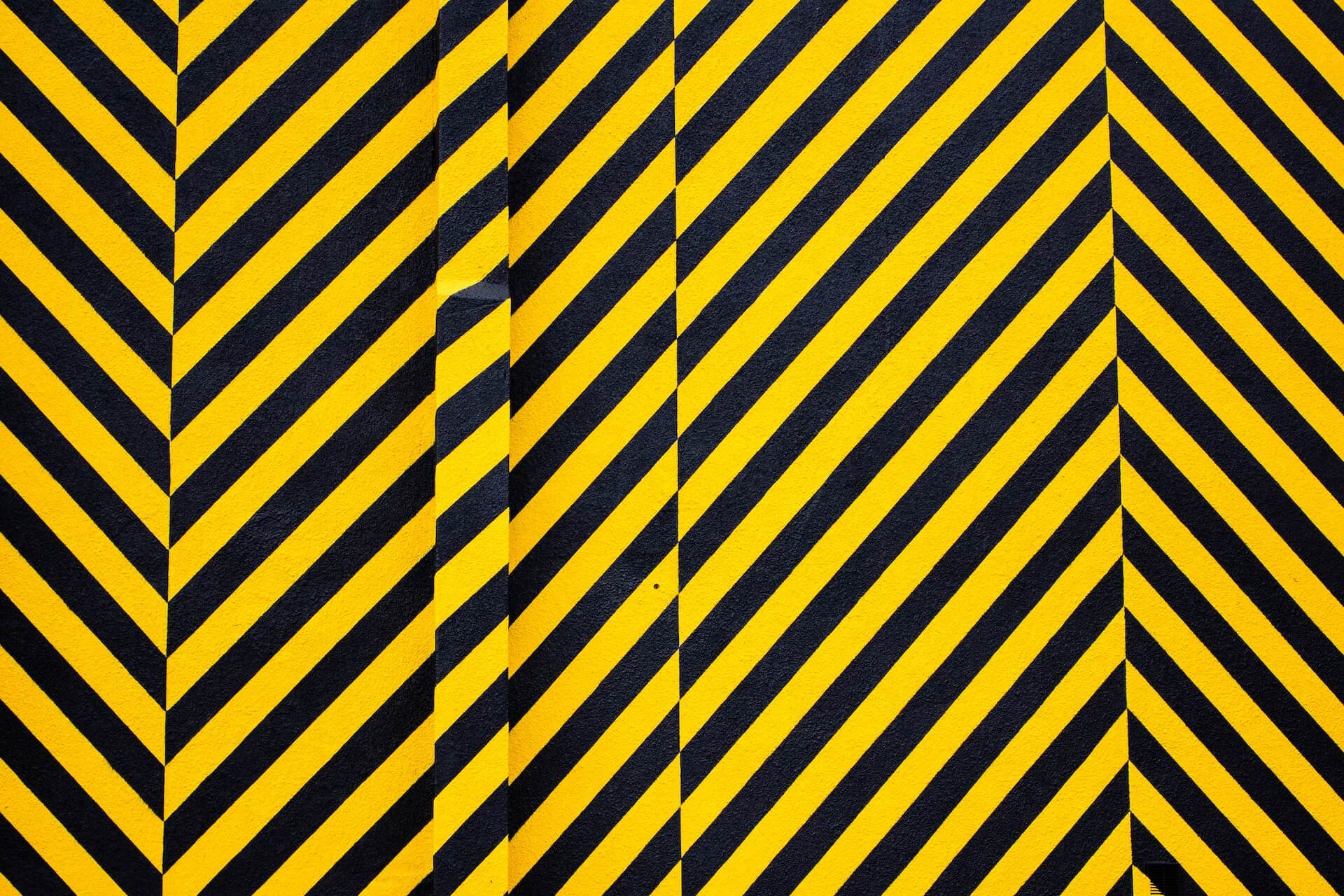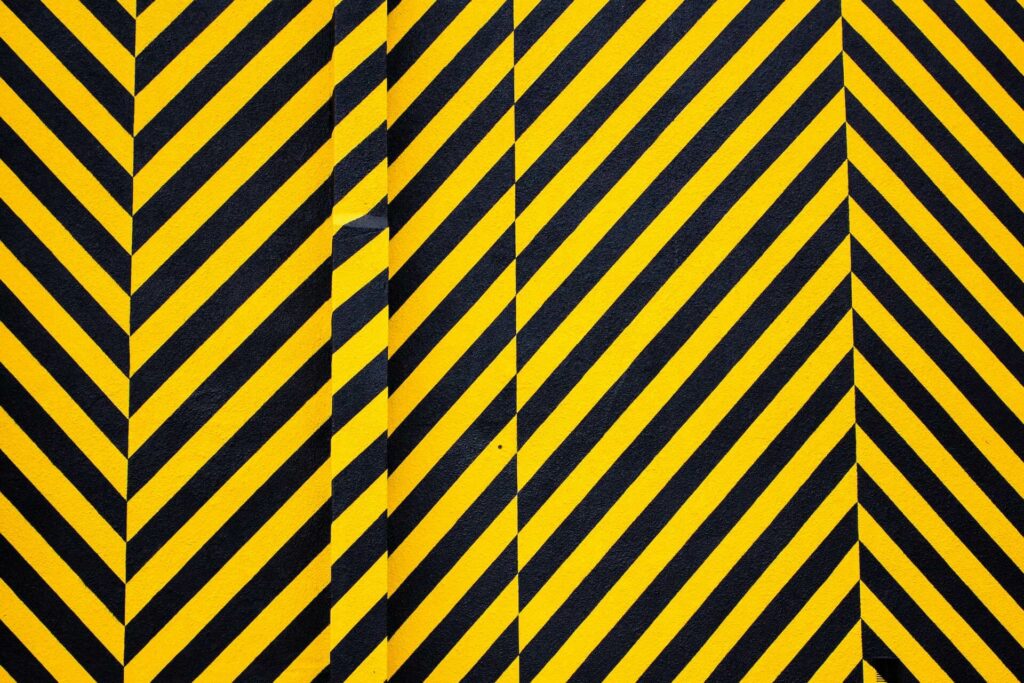 Patrick Lencioni's Five Dysfunctions of a Team model provides a solid framework for understanding and addressing common problems within teams. However, like any model, it has its limits and there are some points of attention to consider when using it:
| | Wording | Description |
| --- | --- | --- |
| 1 | Universality vs. Specificity | Although Lencioni's model identifies issues common to many teams, each team is unique. It is important to recognize that not all teams will necessarily go through every dysfunction or experience them in the same way. |
| 2 | Simplicity of the model | While the model is presented in a linear fashion, the team dynamics are often more complex. For example, a team can simultaneously fight against several dysfunctions. |
| 3 | Origins of malfunctions | The model focuses on observable symptoms but does not always address root causes which can vary widely from team to team. |
| 4 | defensive reaction | Direct identification of dysfunctions can sometimes provoke a defensive reaction from team members, especially if presented tactlessly or without a constructive approach. |
| 5 | Cultural dynamics | Multicultural teams can present additional challenges, as different cultures may have different approaches to trust, conflict, and commitment. The model may require adaptation or different interpretation in these contexts. |
| 6 | Implementation | Without appropriate support, such as that of a team coach or an experienced facilitator, the identification of dysfunctions may not lead to effective solutions. |
To use Lencioni's model effectively, it is essential to approach it with an open mind, a willingness to adapt and customize according to the specific needs of the team, and a commitment to take concrete steps to address the malfunctions identified.
frequently asked Questions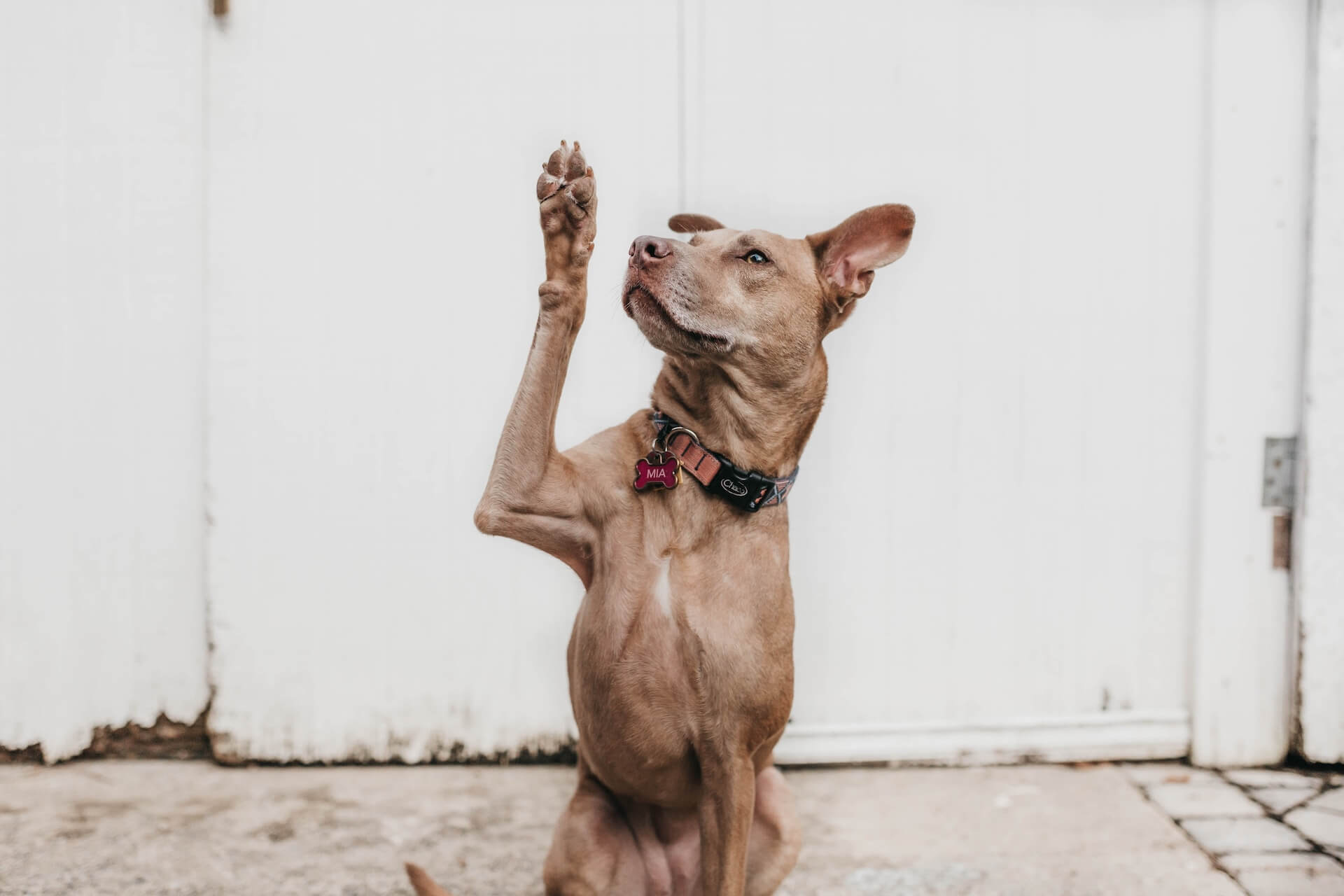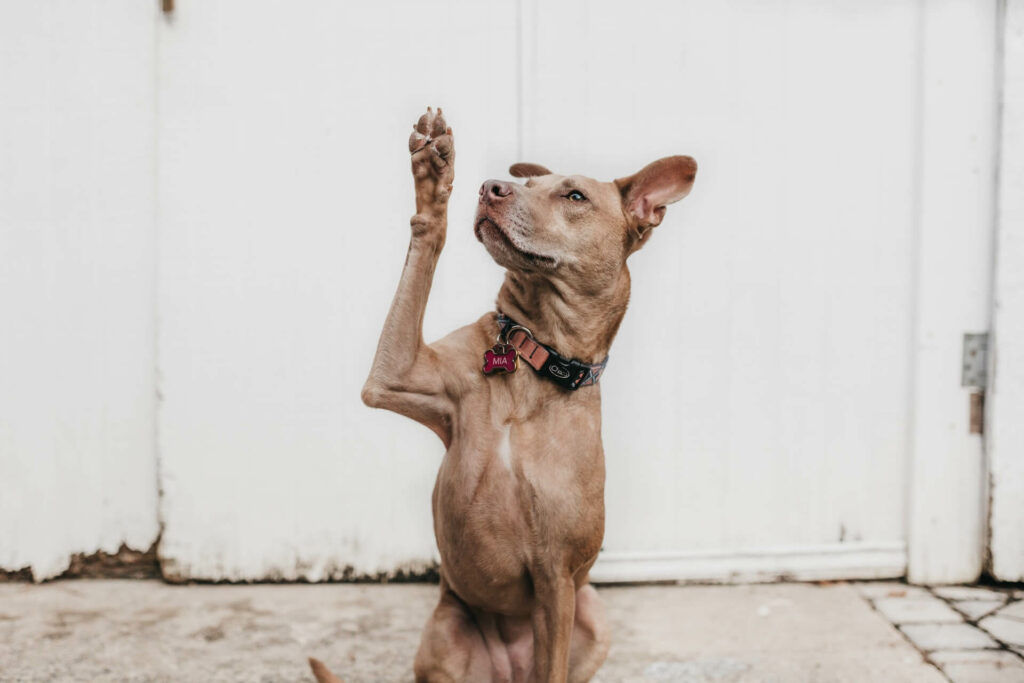 Do all teams go through each of these dysfunctions?
No, each team is unique. While some teams may experience all of these dysfunctions, others may face only a few or none at all. However, this model serves as a guide for identifying and resolving potential issues.
Is it necessary to deal with these dysfunctions in a specific order?
Lencioni presents the dysfunctions in a hierarchical order, starting with the absence of trust. However, each team should assess where it stands and address dysfunctions according to its specific needs.
How do we know if our team suffers from one or more of these dysfunctions?
Symptoms like unresolved conflict, lack of commitment or accountability, and disappointing results can be indicators. Team evaluations or the intervention of a coach can also help identify these dysfunctions.
Is this model only relevant for professional teams?
No, although the model was developed in a professional context, its principles can be applied to any type of team. For example sports associations, voluntary organizations or community groups.
How long does it take to overcome these dysfunctions?
It depends on the severity of the malfunction and the team's commitment to fixing it. Some teams may see improvements quickly, while others may require more time and effort.
Does this model take into account cultural or generational differences within the teams?
The model identifies universal issues, but each team must adapt it to their cultural or generational context to ensure its effectiveness.
How do we know if our team has overcome these dysfunctions?
Improved communication, increased commitment, greater accountability, and better performance are signs that the team is on the right track. Additionally, regular assessments can help measure progress.
Conclusion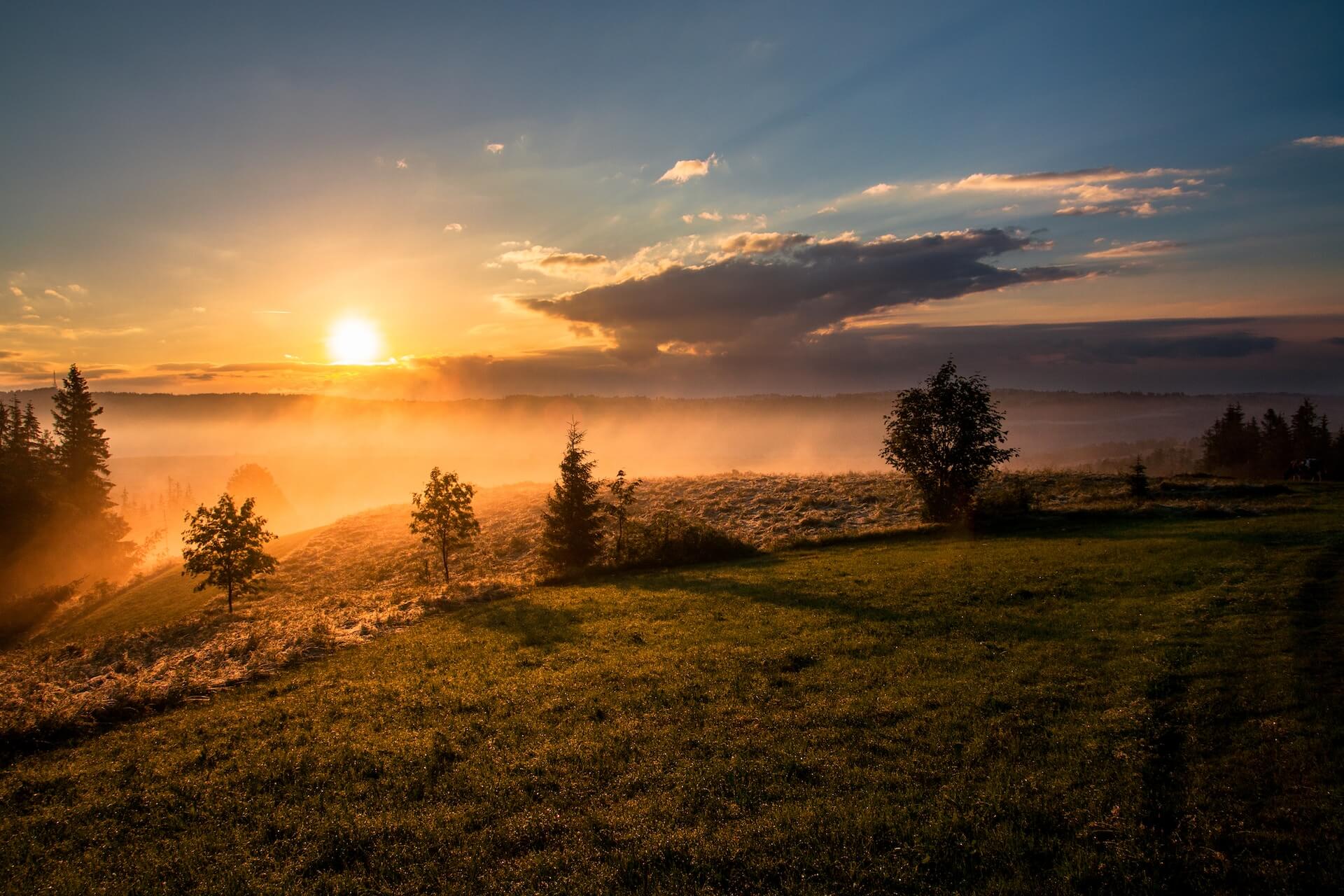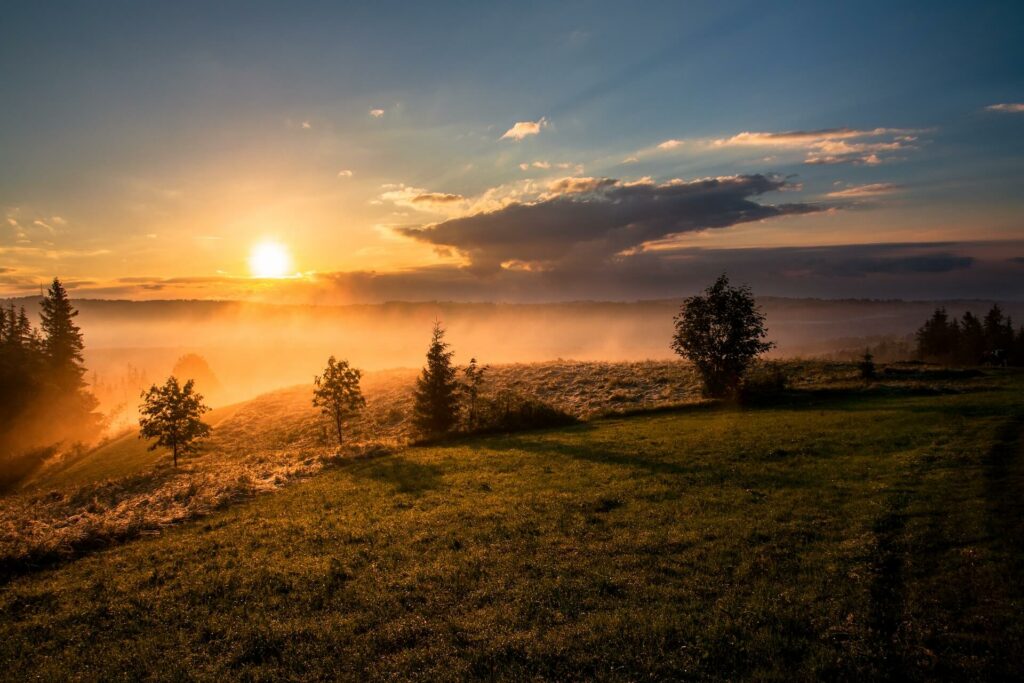 Navigating the complex world of teamwork requires more than just technical skills; it requires a deep understanding of interpersonal dynamics.
Patrick Lencioni's Five Dysfunctions model gives us a valuable map to detect and rectify the most common sticking points of teams. By recognizing and confronting these challenges, from lack of confidence to inattention to results, we can build stronger, more resilient and ultimately more productive teams.
As with any journey of transformation, awareness is key. So ask yourself the question:
Where does my team fit into this model, and what is the first step to moving forward?
For further
Here are some additional resources you may find useful: