Develop
your intelligence of action
Better decisions for the right actions Clarify your intention. Raise your attention. Improve your action.​
Every Change Starts with a First Step
Let's have a first talk to hear your story
Engineer of training and passionate about people, I quickly turned to the world of Agile Coaching and Professional Coaching.
I accompany people, of the teams and organizations towards a creation of value adapted to the challenges of today's world.
My belief is that well-being and performance are intimately linked.
My approach is therefore progressive and human centered in order to mobilize energies towards more accountability and D'commitment. That's what I call " Develop the intelligence of action » : this ability to observe, interpret and act in an informed way.
I therefore pay particular attention to the simplicity and at the co-construction of meaning as levers of coherence between vision, objectives and actions.
My current inspirations revolve around systemic, of social constructionisml and the responsibility, without forgetting areas such as coaching, there facilitating and the mental preparation.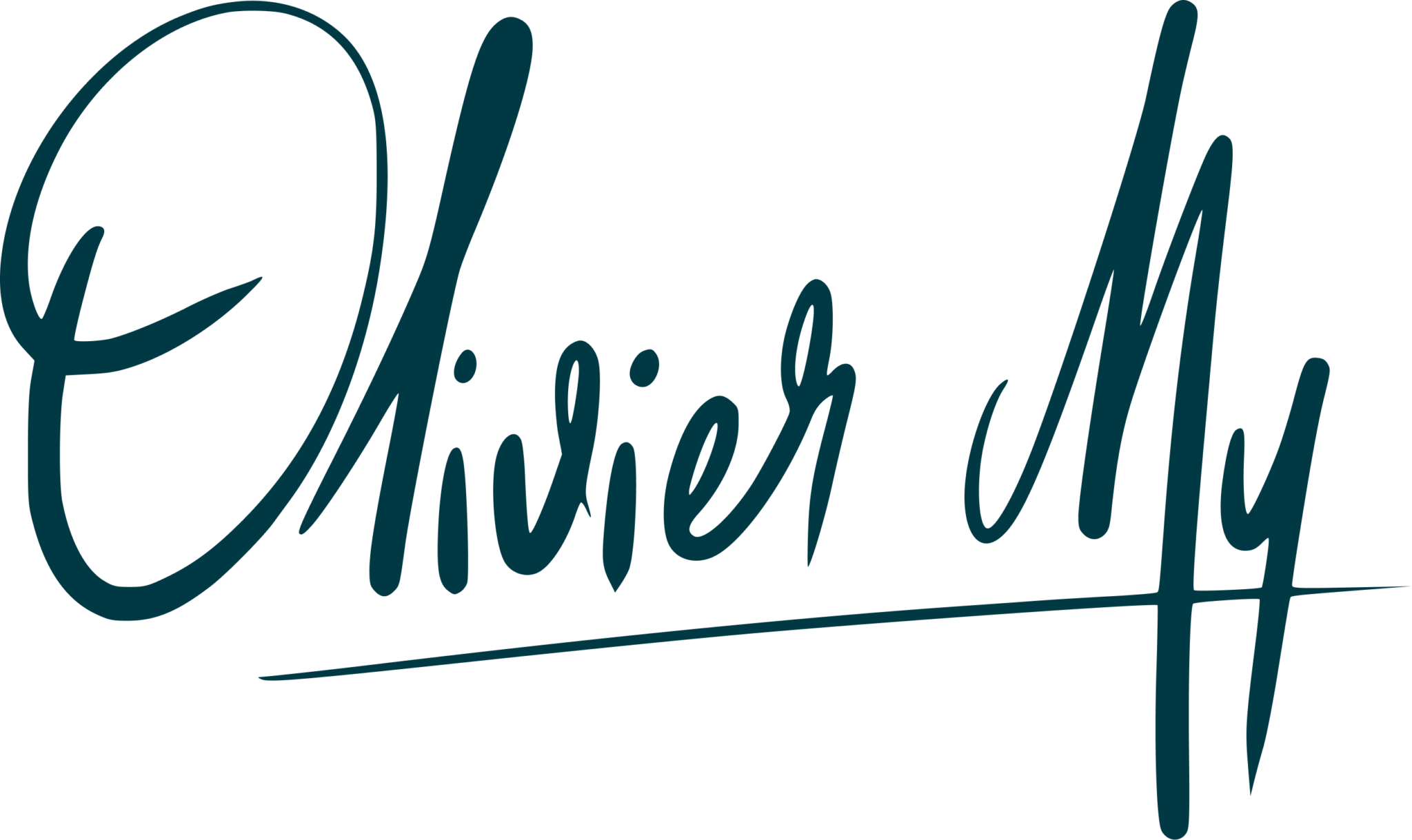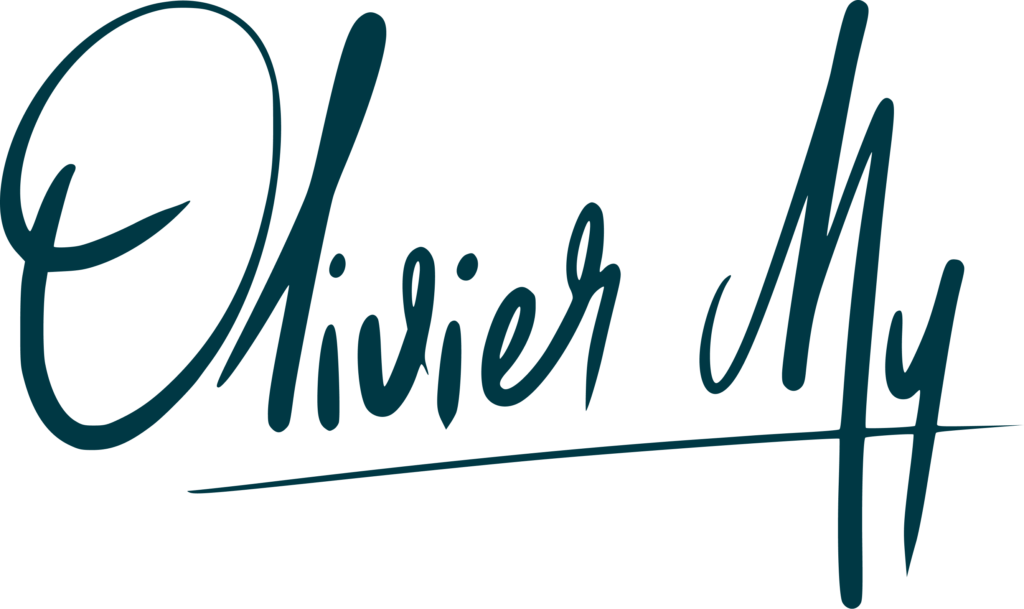 Developing the intelligence of action
It is a personal and professional development approach that aims to help individuals and organizations achieve their goals by developing their ability to act in an effective way.
It is based on the belief that intelligence is not only a matter of knowledge and skills but also an ability to act in a strategic and adaptative way against the challenges and opportunities that we face.
It is based on principles such as stepping back , experimentation , reflexivity and conscious decision making to help individuals and organizations identify the most relevant actions and implement them effectively
You can find on my blog a set of articles around Coaching, Facilitation and some other Inspiration.
Vous êtes-vous déjà demandé ce qui sépare une équipe qui excelle d'une autre qui stagne ? Ou pourquoi certaines organisations …
Do not miss anything,
subscribe !
Accompanied by Olivier for several years, I can only warmly recommend both his indisputable professional qualities but also his very great human qualities.
Always attentive, rich in great knowledge and with many and diverse experiences, Olivier quickly identifies the hard points and areas for improvement on which to focus. Non-dogmatic and always pragmatic in relation to the context, he has the ability to make you constantly progress by pushing you to constantly question yourself about the intention sought behind your actions, your practices, your posture.
Its long-term support or its more specific interventions with people, teams or organizations are therefore of great value because the resulting positive impacts are real and numerous.
Olivier introduced us to agile methods with a lot of pedagogy and a real adaptation to the context of our company.
He is a great listener and presents things in a simple and immediately applicable way. Our IT department has taken a real step forward, but I realize how much what it taught me feeds my entire managerial practice.
And in addition, Olivier is super nice! 🙂
To be accompanied by Olivier is to embark on a journey of transformation with a benevolent, inspiring guide and coach who will allow you to grow (posture and knowledge). And all this with a big smile and good humor.
A top coach that I recommend ++++
Olivier worked for several months in my team as an agile coach. Beyond an operational role of coaching several Tribes, Olivier has greatly contributed to the structuring and operation of the team of coaches. He brought his experience, particularly on liability issues, to ensure that the team works better together. The outcomes were clear and concrete and the mission successful.
Olivier accompanied Air France with great professionalism, attentiveness and kindness. He is a recognized, reliable professional who accompanies both the collective and the individual. He uses a range of impressive methodologies, ranging from coaching, team support, speaker etc. all based on agile values.
I highly recommend it!
I recommend Olivier for his skills as a pro/personal coach, trainer and speaker. Olivier helped me develop my self-confidence through personal coaching as well as in my public speaking. I also participated in some of his trainings when we were colleagues and he transmits tools that are always useful and easy to apply! Benevolent and always attentive, I am delighted to have met him. It's always a pleasure to talk together!
I worked with Olivier a few years ago. He is a wonderful person who awakened me to certain disciplines of coaching. He is one of the people with whom I have created great trust. I have confidence in his ability to produce excellent work but also in his quality as a coach.
Olivier is someone I highly recommend.
I had the chance to be accompanied by Olivier for 1 year: this meeting was key for my career and my professional development. Our exchanges allowed me to develop a vision of pragmatic agility and skills on which my peers still rely today. His remarkable expertise and personality will certainly allow you to grow and take on more responsibilities in ever more complex environments.
Quite simply the best agile coach I know. The individual and team support and the training they provide are of very good quality. He is a real asset in an organization that wants to transform and perform. He is a very attentive person with good interpersonal skills.
I recommend it with your eyes closed!
Olivier is one of the best coaches I have ever met. His human posture, his ability to listen and his sincerity to help put his interlocutor in confidence. Thanks to his support, I learned a lot on a human level, which allowed me to evolve personally and professionally. Moreover, he inspired me so much for this profession that I decided to become a coach myself.
I had the opportunity to get to know Olivier first in a meetup (in particular agile playground which he animated for a long time) then in conferences, he always approaches and brings complex subjects with simplicity and clarity which is a delicate exercise. , and finally as a colleague at SOAT.
Far from being dogmatic, Olivier will question the problems through the systemic prism, and adapt his interventions according to the contexts which is not so obvious, when you have a hammer in your hand, any problem is a nail... If your problem is not a nail, Olivier will be the right person to accompany the change, in observation, listening and attention, he will always be in a process of co-construction with rich discussions from which you will come out stronger.
I had the chance to meet Olivier when I was starting out as an Agile coach at Maif. What a lesson I had on the 4 values and the 12 principles! Olivier is a master in pedagogy, listening and unwavering patience. Since then, and at each new meeting, he shares his new learnings with us, whether on methods such as Kanban or any subject related to Personal Development.
This is why I recommend Olivier to any company that would like to evolve towards an Agile approach. With the many experiences acquired, his great listening skills, Olivier will know how to meet your needs and will be your guide to help you achieve your goal. And all this with the sweetness and serenity that characterizes him.
What happiness!!
Olivier is a caring and professional colleague. He always has a head full of new ideas and gives himself the means to achieve them. The articles on his blog, for example, have often been a good time to read and discover. He has a good understanding of the challenges of agility and more generally of how companies operate when they want to change. Do not hesitate to meet him and discuss with him!
I had the pleasure of working with Olivier on team coaching and training missions.
Olivier is thoughtful, relevant and precise. He accompanies his clients as closely as possible to their needs, taking care to offer them tailor-made support.
Olivier knows how to listen, both to his clients and to his teammates. He is a curious person, who likes to continually enrich his practice and share it.
I would gladly work with him again. I highly recommend his services.
I had the pleasure of meeting Olivier during a training that my team and I followed, which he co-animated on different themes: prioritization, visual management, project management...
Beyond the quality of the training, Olivier also gave us the benefit of his experience as a coach by offering tailor-made solutions to our concrete problems. His expertise and professionalism were greatly appreciated by our team, and the solutions provided enabled us to optimize our work.
To sum up, I highly recommend it!
I asked Olivier to develop a workshop with my insurance management department (40 employees). The objective was to know their needs so that the change of management software goes well. Olivier helped me to target and clarify my need. He facilitated the workshop by promoting interactions. In the end, 2 hours of preparation, 1h30 of workshop, 30 minutes of debriefing made it possible to have employees happy to have been solicited and listened to and a to do list of the elements to be implemented to support the change of tool .
Olivier listens and offers effective tools. I also tested the individual map and it was really appreciated by my team. The exchanges with Olivier allowed me to easily and quickly set up animations/workshops and to enrich my knowledge.